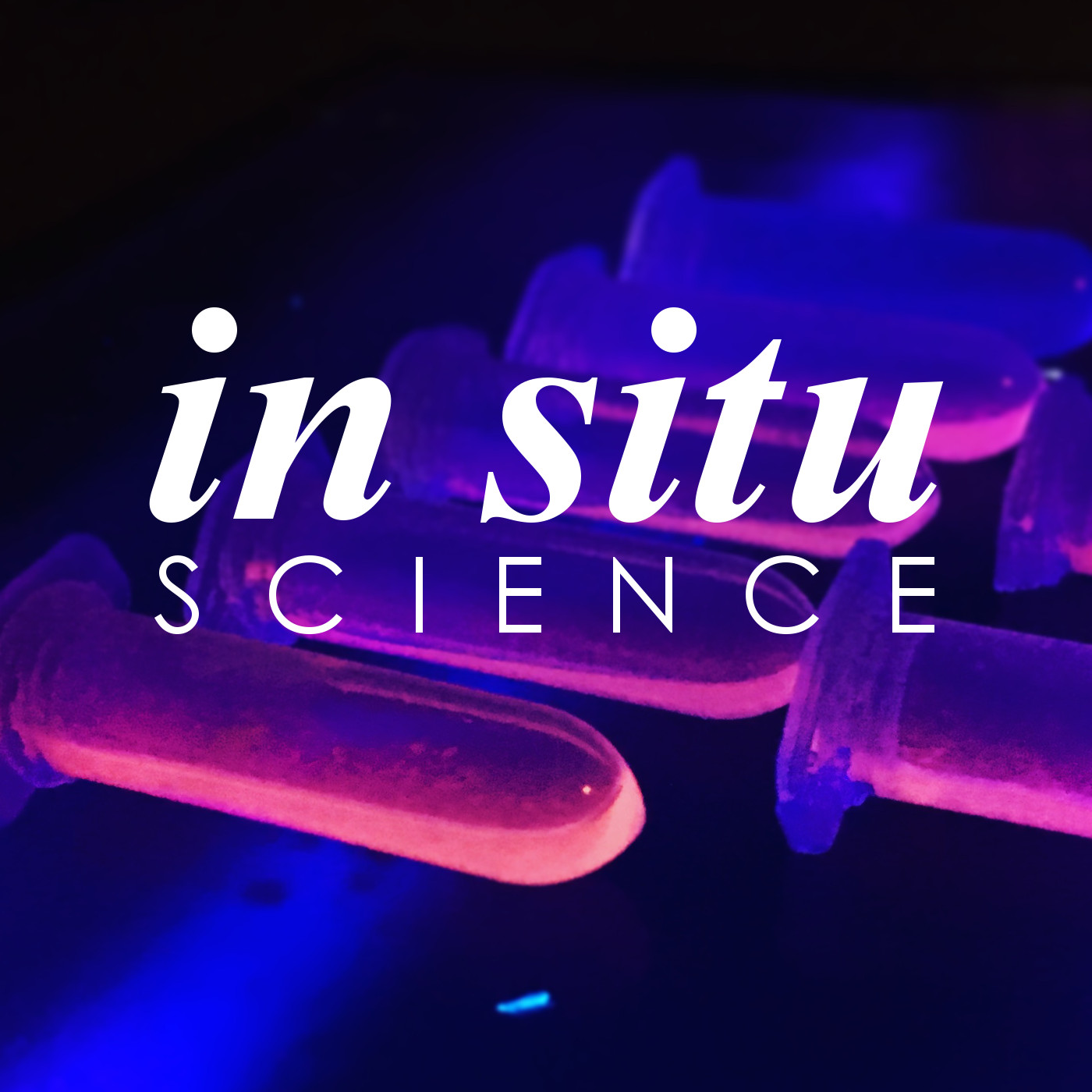 SPECIAL GUEST: Richard Charlesworth (UNE)
Is gluten actually bad for you? Is all the hype surrounding gluten free diets justified? According to Dr Richard Charlesworth, its complicated. People's responses to gluten can range from severe coeliac disease, through to a whole spectrum of intolerance syndromes, to not reacting to it at all. And diagnosing which of these conditions people are susceptible to is a complex challenge.
In an interview with In Situ Science Richard chats about his own challenges with living a gluten free lifestlye and his research into developing better diagnostic tests to understand coeliac disease. As well as being a scientist and lecturer Richard is an enthusiastic archer, flautist, and keeper of carnivorous plants. We chat about his range of hobbies and explore what it takes to make sure you have a healthy work-life balance in academia.
Follow Richard on Twitter @drcarnivorous
Find out more at www.insituscience.com
Follow us on Twitter @insituscience
Follow us on Instagram  http://instagram.com/insituscience 
Like us on Facebook
Music: 'Strange Stuff' by Sonic Wallpaper - www.sonicwallpaper.bandcamp.com