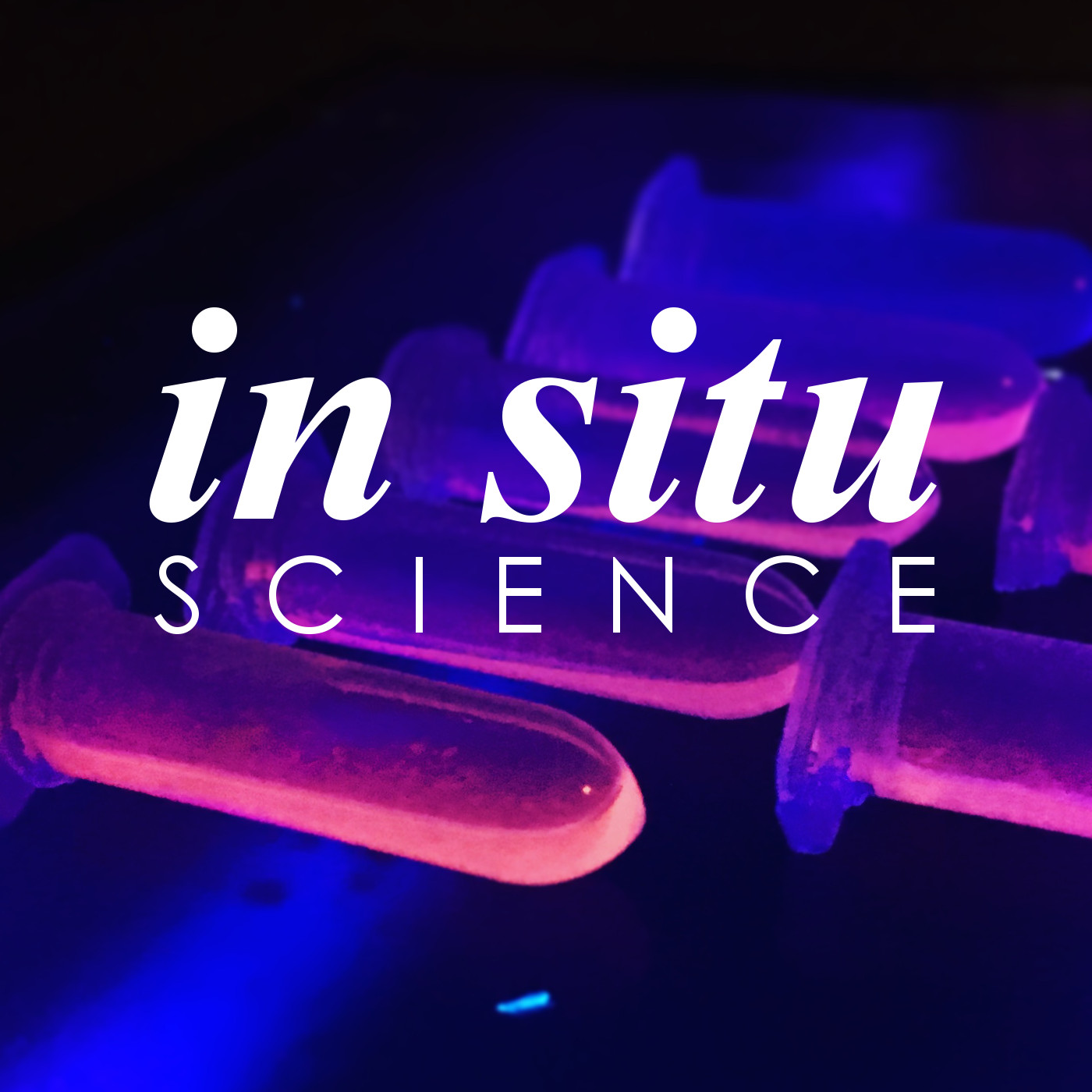 SPECIAL GUEST: Naomi Koh Belic (UTS)
The potential for using stem cells in medical treatments is really only just being explored. Despite this there are already unsubstantiated claims being shared and predatory cosmetic stem cell treatments on the market. Naomi Koh Belic is a PhD researcher at the University of Technology, Sydney who studies the biology of human stem cells and how they differentiate into other cell types. 
In an interview with In Situ Science Naomi chats to us about her research on stem cells and human disease. We also chat about her whirl-wind introduction to the world of science communication and what compels scientists to continue doing public science outreach. 
Follow Naomi on Twitter and Instagram @naomikohbelic and her website www.naomikohbelic.com
Find out more at www.insituscience.com
Follow us on twitter @insituscience
Follow us on Instagram  http://instagram.com/insituscience 
Like us on Facebook
Music: 'Strange Stuff' by Sonic Wallpaper - www.sonicwallpaper.bandcamp.com