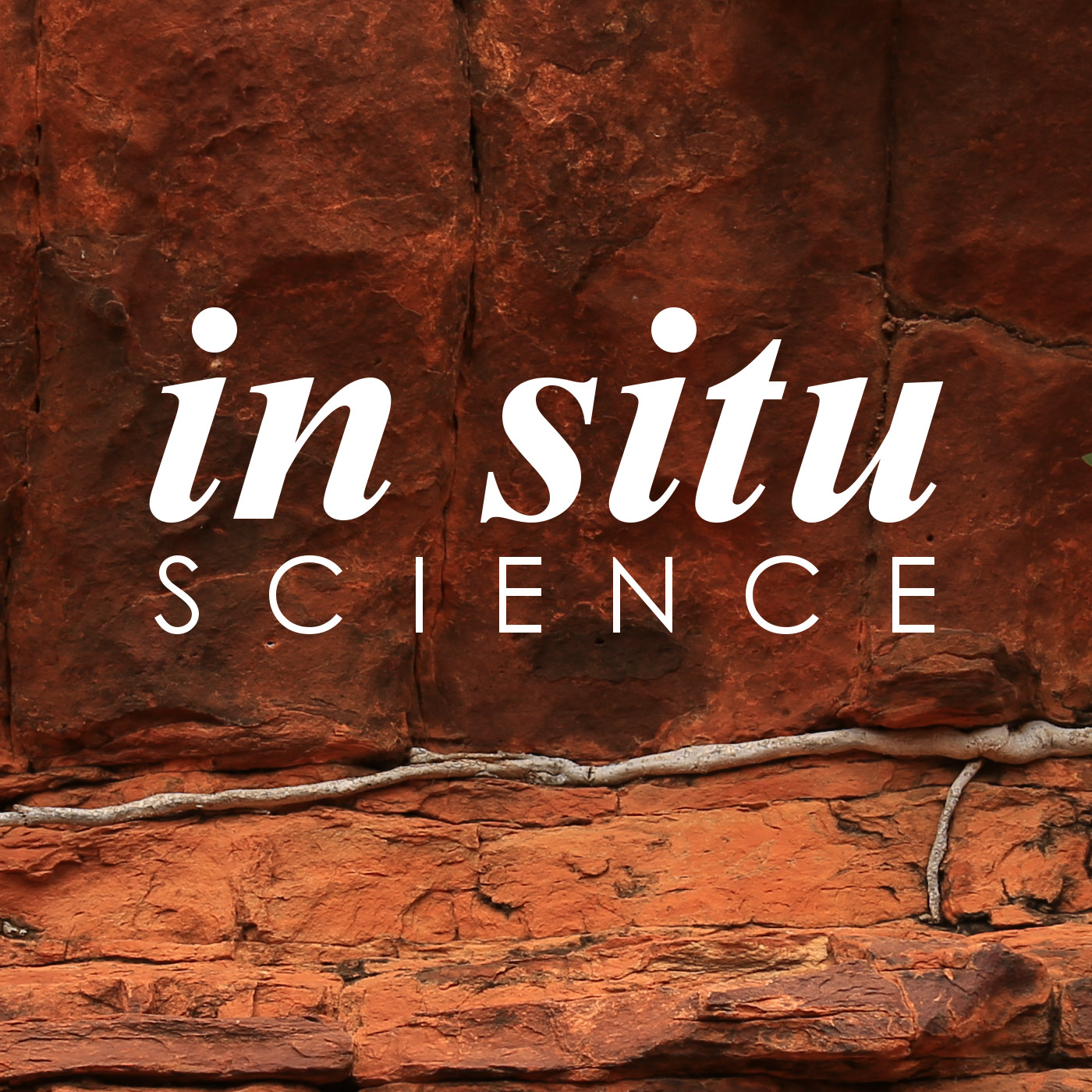 SPECIAL GUEST: Ada Klinkhamer (UNE)
The enormous, long-necked Sauropods are some of the most iconic dinosaurs, and its no surprise given the almost unfathomable sizes that they grew to. Ada Klinkhamer is a palaeontologist from the University of New England that studies how these ancient beasts could have moved and how their skeletons supported such enormous bodies. 
In an interview with In Situ Science Ada chats with us about what its like being a dinosaur detective and piecing together stories about how dinosaurs lived from fragments of information. We also chat about what makes good science fiction and why the latest Jurassic World films just aren't cutting the mustard.
Find out more about Ada's research on the Fear Lab Website or follow her on Twitter @ada_klinkhamer
Find out more at www.insituscience.com
Follow us on twitter @insituscience
Follow us on Instagram  http://instagram.com/insituscience 
Like us on Facebook
Music: 'Strange Stuff' by Sonic Wallpaper - www.sonicwallpaper.bandcamp.com