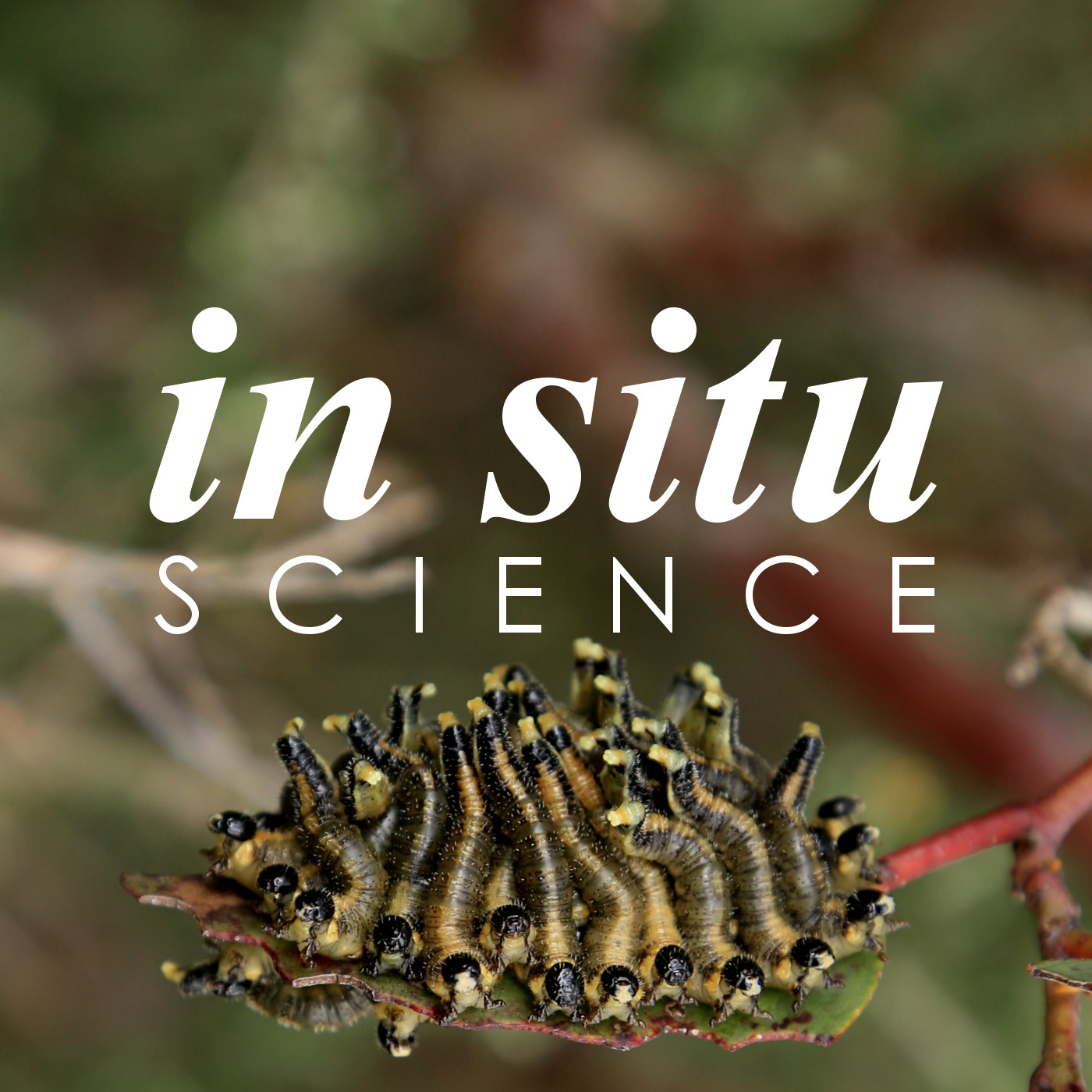 SPECIAL GUEST: James O'Hanlon (UNE)
The tables have turned this episode as the interviewer becomes the interviewee. Siobhan Dennison puts In Situ Science host James O'Hanlon under the microscope to find out more about what he does and why he does it. James O'Hanlon is a behavioural ecologist from the University of New England that has a passion for studying poorly understood creatures and exploring the unknown.
In this interview James takes us through how a childhood passion for art and design led him unexpectedly to a career in scientific research, that he quickly left in a huff, before returning to it again with a new focus on science outreach and communication. He also chats about how science is actually a very creative pursuit that requires equal parts inspiration, flexibility and simply being able to count. 
Follow James on Twitter @jamohanlon
Visit James' research website at www.jamesohanlonresearch.wordpress.com
Find out more at www.insituscience.com
Follow us on twitter @insituscience
Follow us on Instagram  http://instagram.com/insituscience 
Like us on Facebook
Music: 'Strange Stuff' by Sonic Wallpaper - www.sonicwallpaper.bandcamp.com