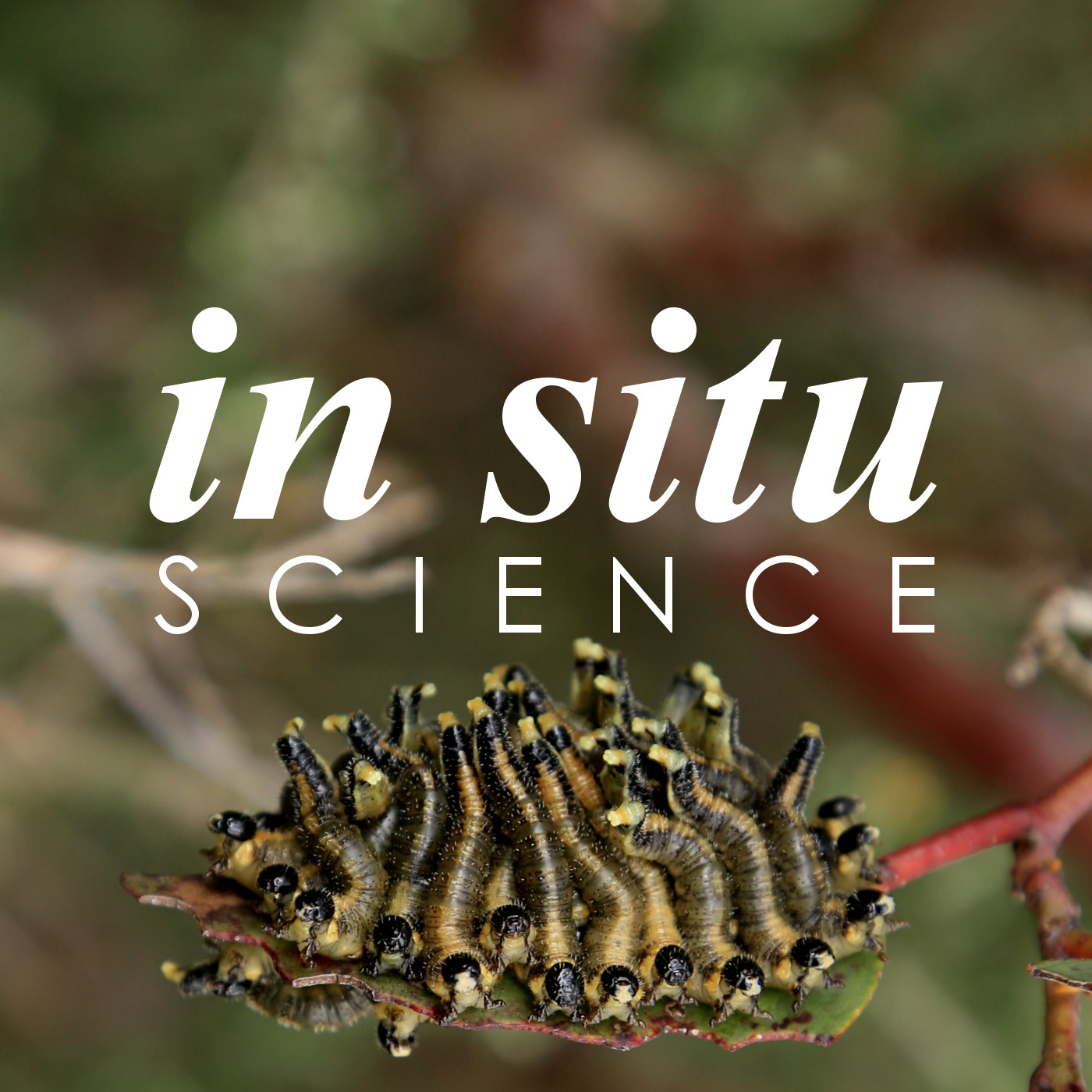 SPECIAL GUEST: Stuart Harris
In the summer of 2008 Stuart Harris was out bushwalking when he spotted a small colourful spider. He decided to take a photo and put it up online on his flickr account. Little did he know that this was a peacock spider that was previously unknown to science. This marked the beginning of a long adventure for Stuart, along with a number of passionate arachnologists and explorers, that have discovered and documented numerous new peacock spider species. 
Stuart Harris is now a spokesperson for citizen science and natural history with a career path worthy of an award winning documentary. The film Maratus chronicles Stuarts adventure and explores the interface of science discovery with our daily lives. In this interview with In Situ Science, Stuart discusses the impact that these discoveries, and the film, have had on his life and career.
Watch Maratus online here
Find out more at www.insituscience.com
Follow us on twitter @insituscience
Follow us on Instagram  http://instagram.com/insituscience 
Like us on Facebook
Music: 'Strange Stuff' by Sonic Wallpaper - www.sonicwallpaper.bandcamp.com