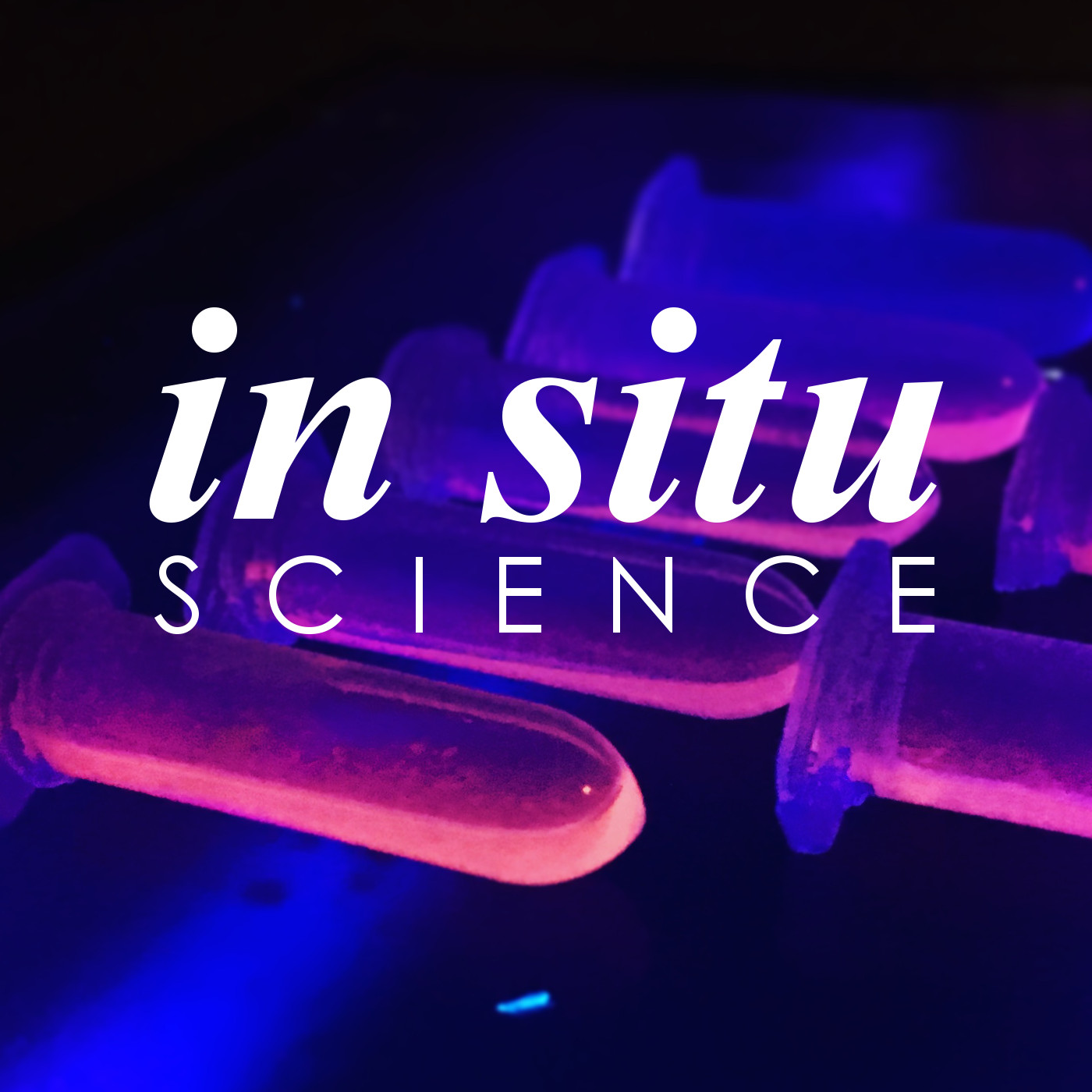 SPECIAL GUEST: Dr Karl Kruszelnicki
Dr Karl Kruszelnicki is perhaps Australia's most prolific and well known science communicator. He has written over 43 books, and has appeared regularly on on national radio for over 30 years. In an interview with In Situ Science we chat about the immense amount of research and hard work that goes in to building up Dr Karl's broad  range of expertise.
We then delve into his mind and chat about everything from the science behind what makes people attractive and why world peace can lead to economic inequality. We also get some sneak peeks into his upcoming book and what a day in the life of Dr Karl is like. His latest book Karl the Universe and Everything covers topics from the science behind artificial uteruses to the search for life on other planets. 
Vist Dr Karl's website at www.drkarl.com and follow him on Twitter @doctorkarl
Find out more at www.insituscience.com
Follow us on twitter @insituscience
Follow us on Instagram  http://instagram.com/insituscience 
Like us on Facebook
Music: 'Strange Stuff' by Sonic Wallpaper - www.sonicwallpaper.bandcamp.com