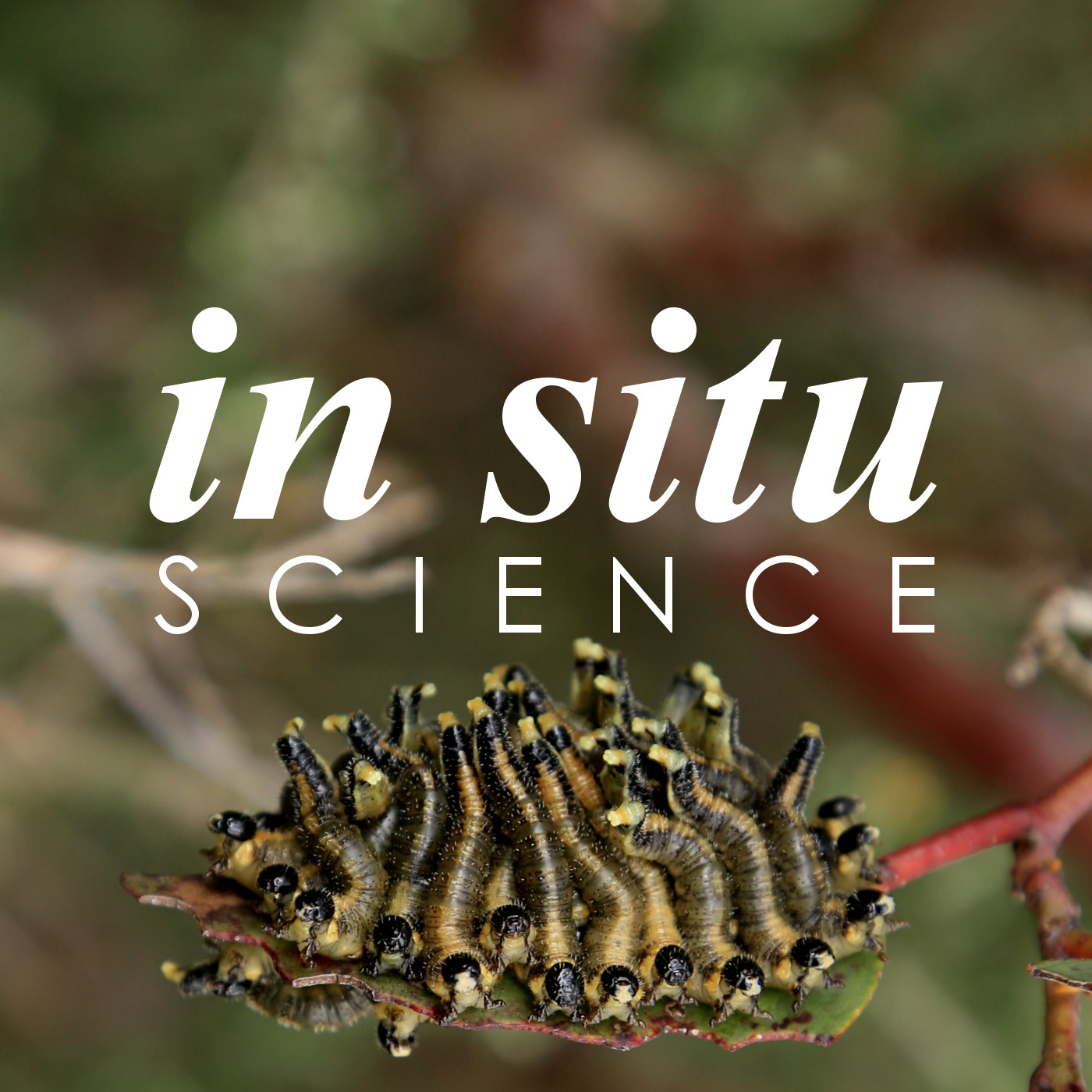 SPECIAL GUEST: Kirsti Abbott (UNE)
Have you ever wanted to visit a Steampunk themed scientific learning space aimed at all ages in a regional university. We'll guess what!? The Boilerhouse Discovery Space is currently under construction at the University of New England and is on track for completion in 2022. In this interview we chat with Kirsti Abbot the manager of UNE Discovery. She talks to us about how making learning experiences accessible to kids in regional communities is essential for bringing about equality in education later on in life.
We also talk about her previous work as an entomologist studying invasive species management. Working in invasive species management enabled her to engage with community members and diverse stakeholders and lead her towards a career in science outreach and community engagement.
Follow Kirsti on Twitter @beyondbuggirl
Or find out more about the Boilerhouse Discovery Space at uneboilerhouse.org.au 
Find out more at www.insituscience.com
Follow us on Twitter @insituscience
Follow us on Instagram  http://instagram.com/insituscience 
Like us on Facebook
Music: 'Strange Stuff' by Sonic Wallpaper - www.sonicwallpaper.bandcamp.com