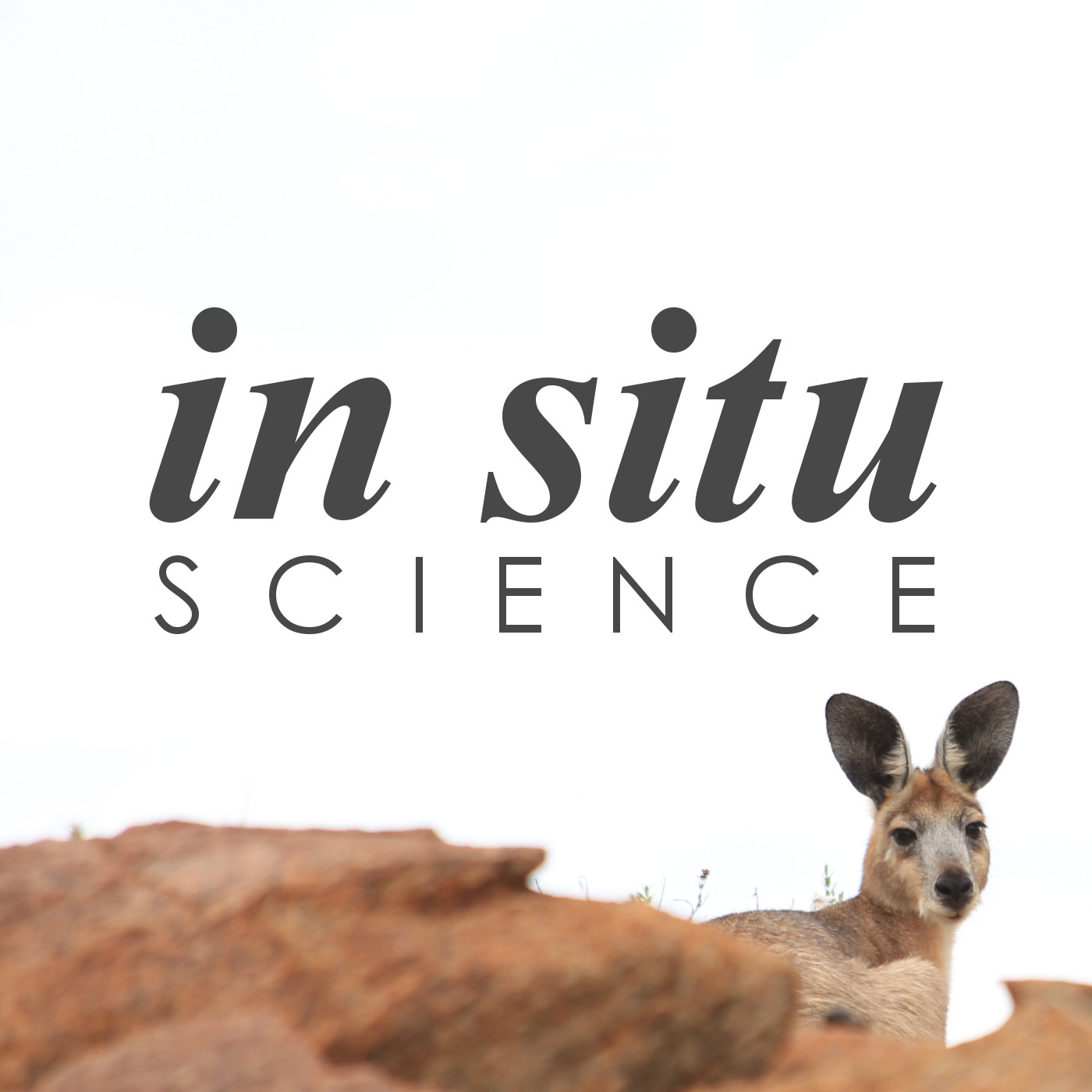 SPECIAL GUEST: Vincent Raoult (UoN)
Sharks are cool! Thats about all there is to it. Gone are the days of viewing sharks as  bloodthirsty killers, we're now all on board with the fact that they are an incredibly diverse group of animals with amazing biology. Vincent Raoult from the University of Newcastle studies the biology of sharks and is looking at ways we can improve fisheries practices to work more efficiently and protect sharks at the same time.
In this interview with In Situ Science we also discuss juggling a work with family life and hear about science careers from the perspective of someone with a 6-week old daughter. With so much focus on supporting women in STEM, perhaps a little extra support for fathers in STEM might solve a whole lot of problems.
Follow Vince on Twitter @sawsharkman
Find out more at www.insituscience.com
Follow us on Twitter @insituscience
Follow us on Instagram  http://instagram.com/insituscience 
Like us on Facebook
Music: 'Strange Stuff' by Sonic Wallpaper - www.sonicwallpaper.bandcamp.com