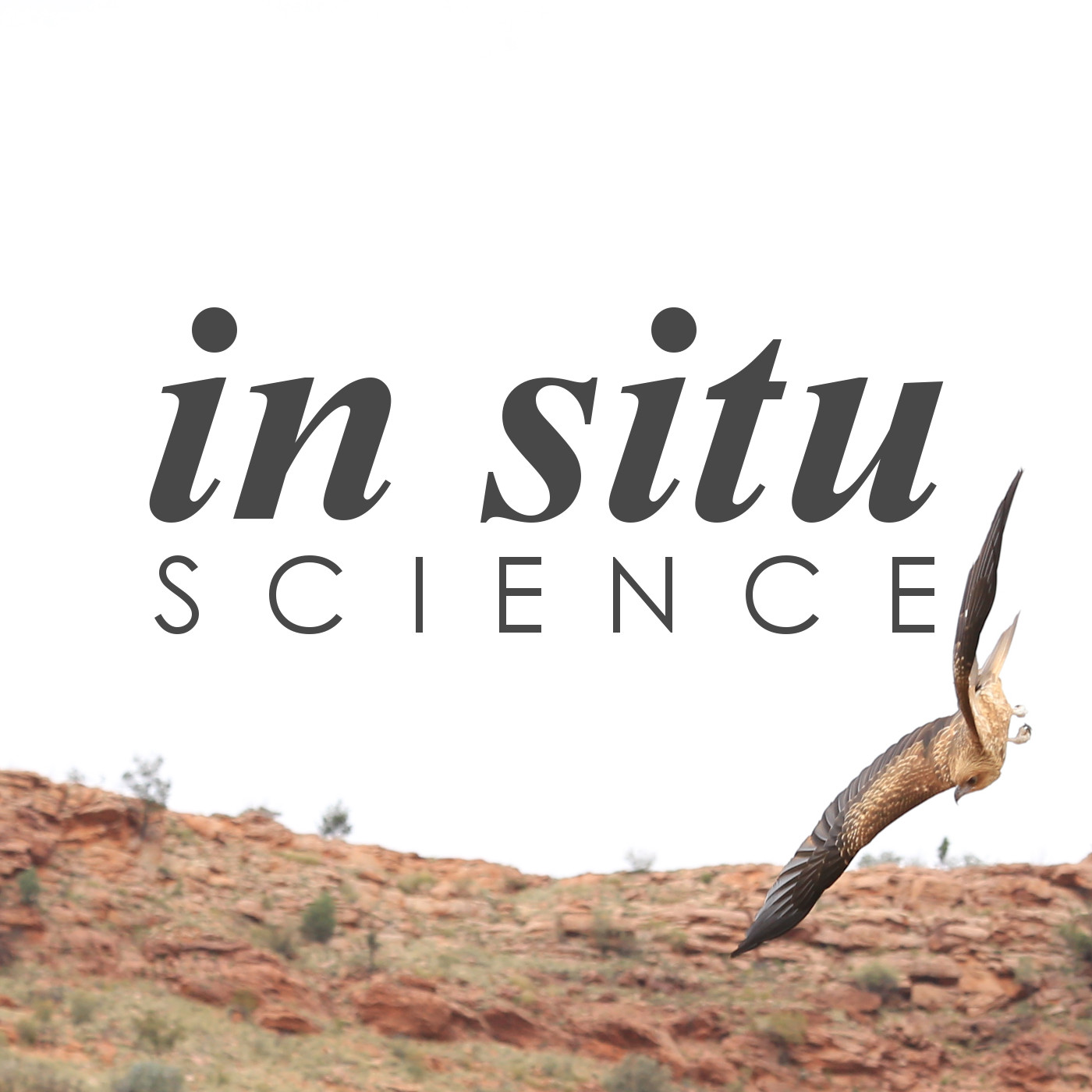 SPECIAL GUEST: Martin Whiting (MQ)
Martin Whiting is a true natural historian. He has spent his life studying reptiles across the world as far as Australia, Asia and Africa. In an interview with In Situ Science we delve into the secret lives of social skinks and their incredible intelligence and the incredible flat lizards that signal their quality using UV colour patches. 
Martin's work has been featured in BBC documentaries and he had the opportunity to work alongside Sir David Attenborough for the filming of 'Life in Cold Blood'. During the interview we also meet Martin's two dogs Winnie and Douggie and hear all about Martin's other two prides and joys, his amazing natural history library and his lizard infested rock wall. 
Follow the Lizard Lab on Twitter @lizard_lab
Visit the Lizard Lab website
Follow the Lizard Lab on Facebook
Find out more at www.insituscience.com
Follow us on Twitter @insituscience
Follow us on Instagram  http://instagram.com/insituscience 
Like us on Facebook
Music: 'Strange Stuff' by Sonic Wallpaper - www.sonicwallpaper.bandcamp.com