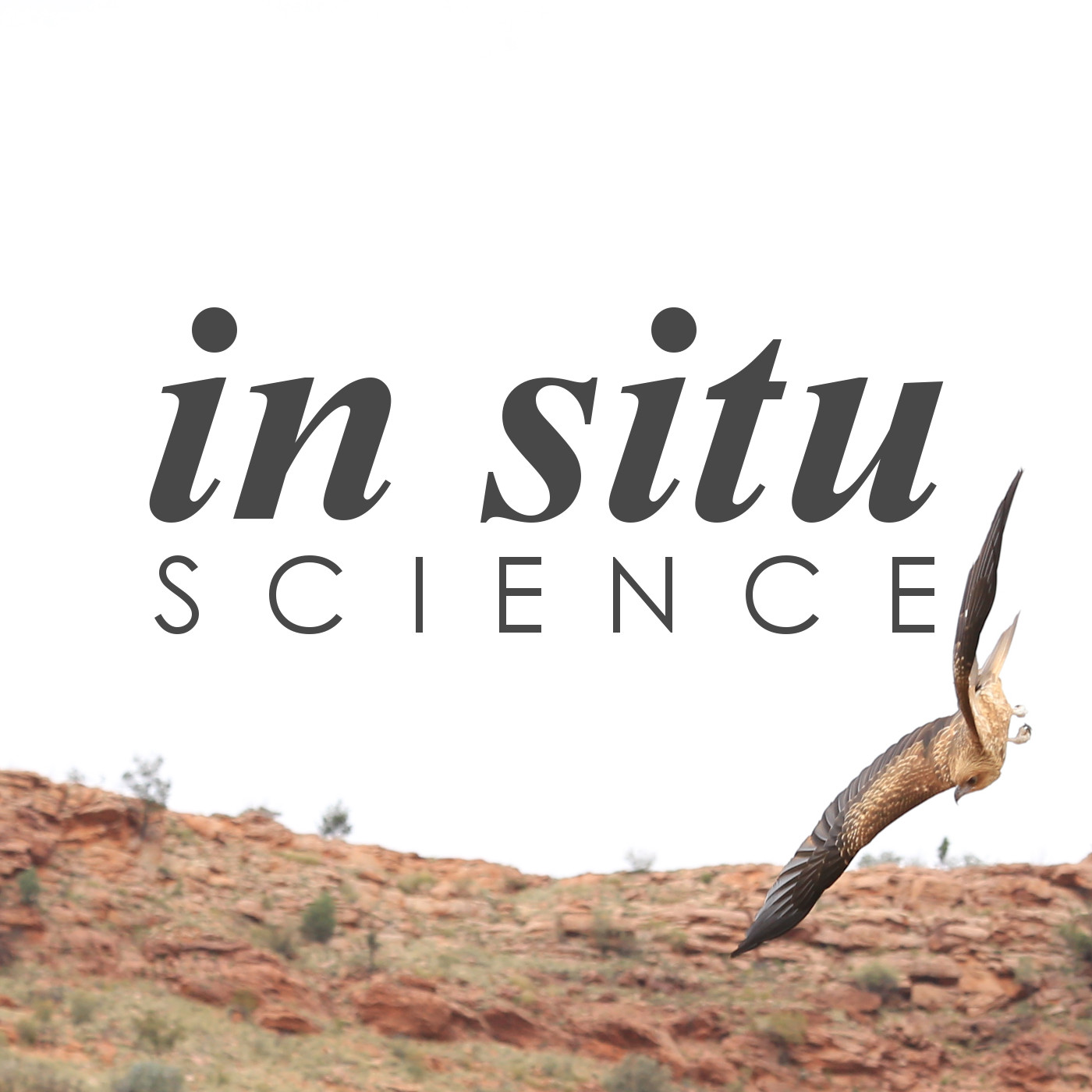 SPECIAL GUEST: Chris Goatley (UNE)
What do animals do? It may sound like a very simple question but for many biologists it can be very hard to answer. For marine biologist Chris Goatley studying small, elusive cryptobenthic fish, understanding what they get up to is both an incredible challenge and adventure. Teeny tiny fish make up a huge amount of biomass in coral reefs across the globe and we actually know very little about how they survive and what role they play in coral reef ecology.
In an interview with In Situ Science Chris chats with us about how a childhood fascination for the ocean lead to him setting off on a globe-trotting, ocean spanning career. We also chat about how he ended up doing marine biology in Australia's most inland, high-altutude university.
You can follow Chris on Twitter @buzzgoatley
Find out more at www.insituscience.com
Follow us on Twitter @insituscience
Follow us on Instagram  http://instagram.com/insituscience 
Like us on Facebook
Music: 'Strange Stuff' by Sonic Wallpaper - www.sonicwallpaper.bandcamp.com