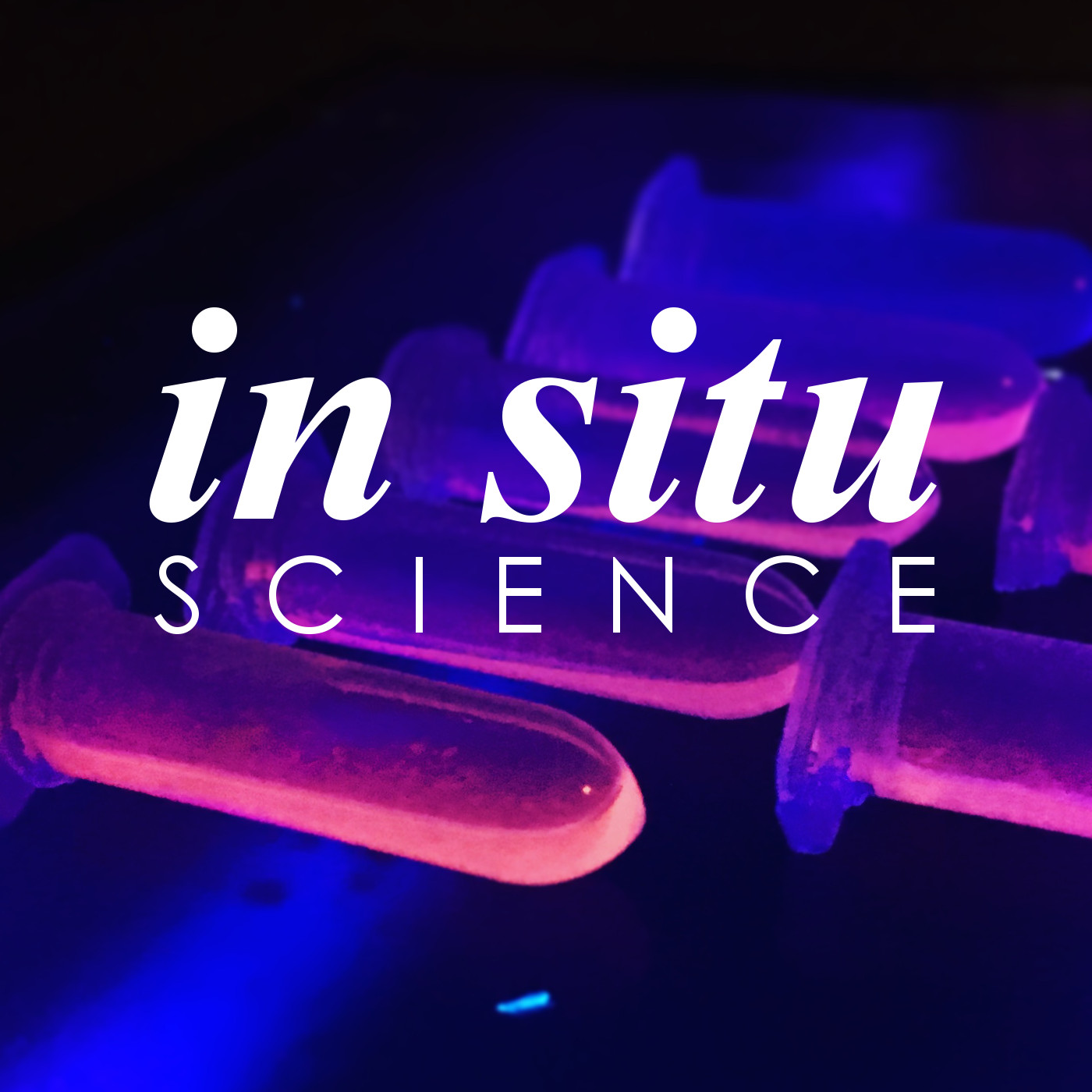 SPECIAL GUEST: Scott Fabricant (Rutgers Medical School)
Boffins, tinkerers, deep-thinkers, these are terms people often use to describe the stereotypical scientist, sitting away in the lab slowly piecing together facts and data. And for a lot of scientists this is true, but not all scientists are the same, and for some this long-game of piecing together complex puzzles simply isn't satisfying. So what type of science do these people do?
Scott Fabricant started off his scientific career with a PhD looking at the ecology of hibiscus bugs throughout Australia. It didn't take long though for him to realise his calling was elsewhere. He now studies medicine back home in the US and, in an interview with In Situ Science, tells us about how this career path lets him see the difference he can make in society first hand.
Find out more at www.insituscience.com
Follow us on twitter @insituscience
Follow us on Instagram  http://instagram.com/insituscience 
Like us on Facebook
Music: 'Strange Stuff' by Sonic Wallpaper - www.sonicwallpaper.bandcamp.com