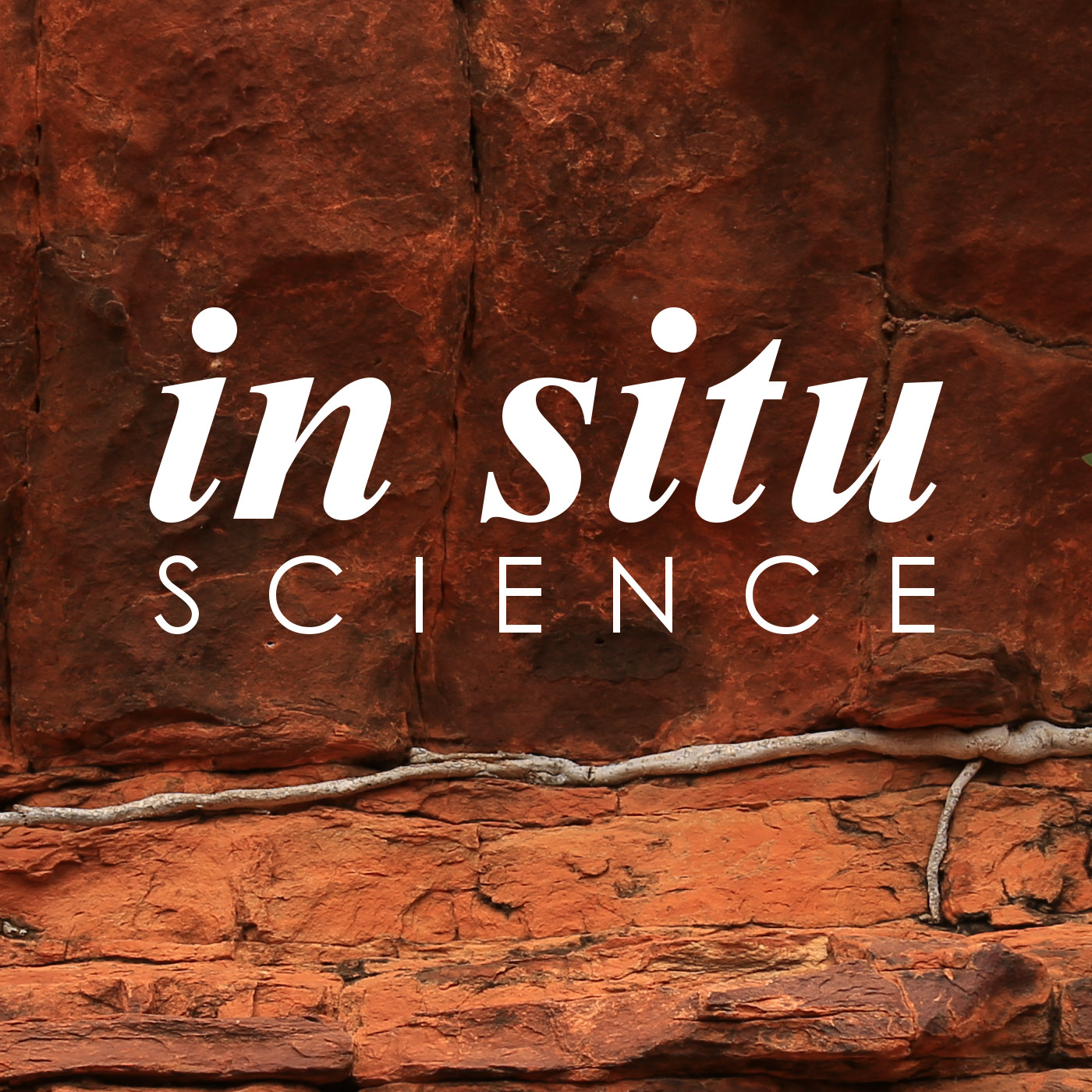 SPECIAL GUEST: Todd Elliott (UNE)
Fungi are the unsung heroes of our natural world. Their incredible life histories make it possible for plants to grow animals to survive and are often incredibly important cultural resources. Mycologist and natural historian Todd Elliot is currently doing his PhD at the University of New England and is studying the dispersal of truffles throughout Eastern Australia.
In an interview with In Situ Science Todd talks with us about the importance of fungi as a food source and integral part of the ecosystem. He also tells us about the work he does to raise awareness of primitive skills and the importance of reconnecting with nature.
To find out more check out Todd's Website
Follow Todd on Twitter @toddfelliott1
Follow Todd on Instagram @toddfelliott
Find out more at www.insituscience.com
Follow us on twitter @insituscience
Follow us on Instagram  http://instagram.com/insituscience 
Like us on Facebook
Music: 'Strange Stuff' by Sonic Wallpaper - www.sonicwallpaper.bandcamp.com