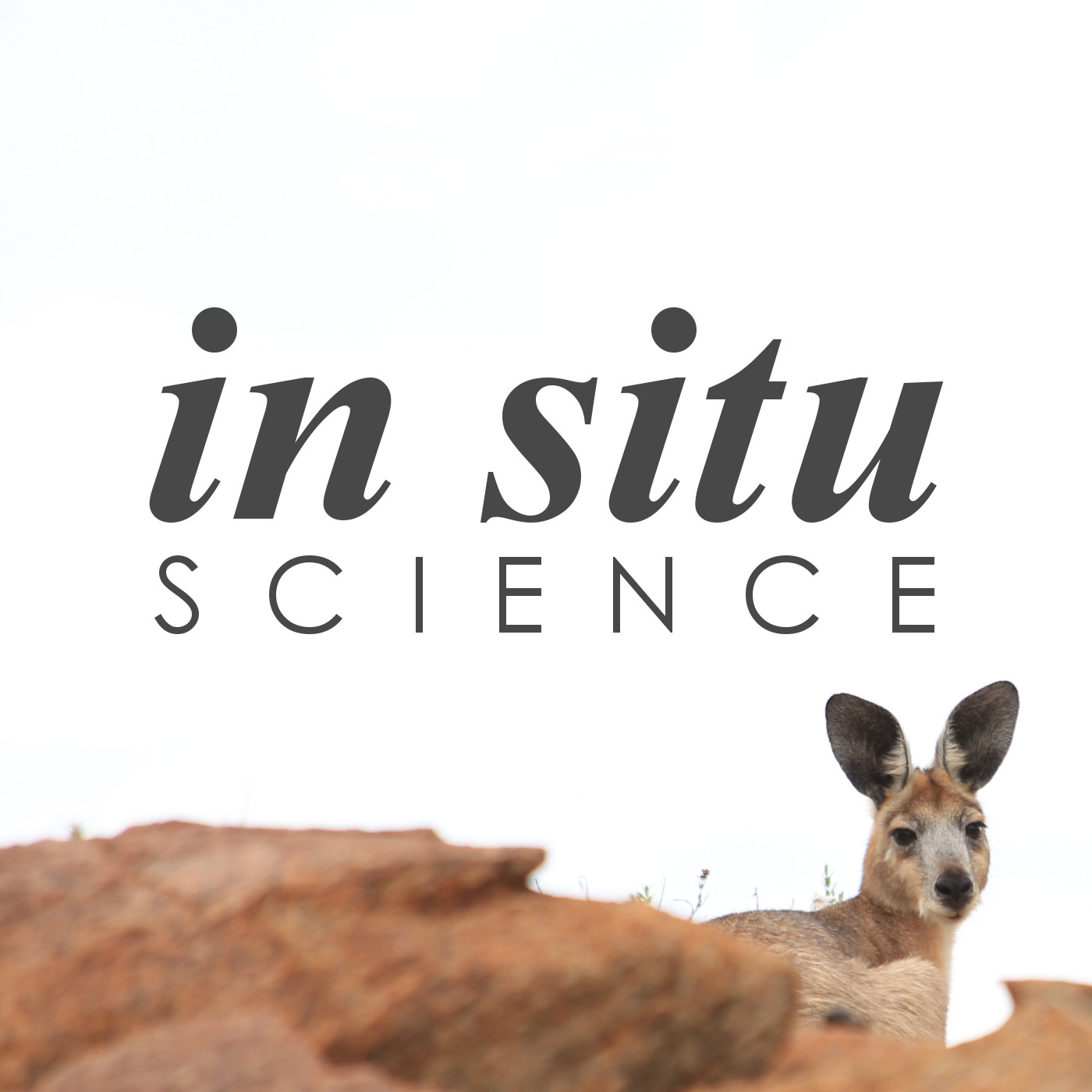 SPECIAL GUEST: Deborah Bower (UNE)
Amphibian populations across the globe have been declining rapidly, and the most dangerous contributor to this is the chytrid fungus; a skin disease that affects frogs and salamanders. Dr Deborah Bower from the University of New England says that if we want to have any chance of saving these species then we need to conserve as much of their native habitat as possible.
In an interview with In Situ Science, Deborah chats with us about how ever expanding urban developments destroy native habitat, and asks whether we can design better cities to help our native animals. We also chat about the 'leaky pipeline' problem of science careers and our shared dreams of running away to become science fiction writers.  
Follow Deborah Bower on twitter @deborah_bower
Visit her research website at www.deborahbower.wordpress.com
Find out more at www.insituscience.com
Follow us on twitter @insituscience
Follow us on Instagram  http://instagram.com/insituscience 
Like us on Facebook
Music: 'Strange Stuff' by Sonic Wallpaper - www.sonicwallpaper.bandcamp.com