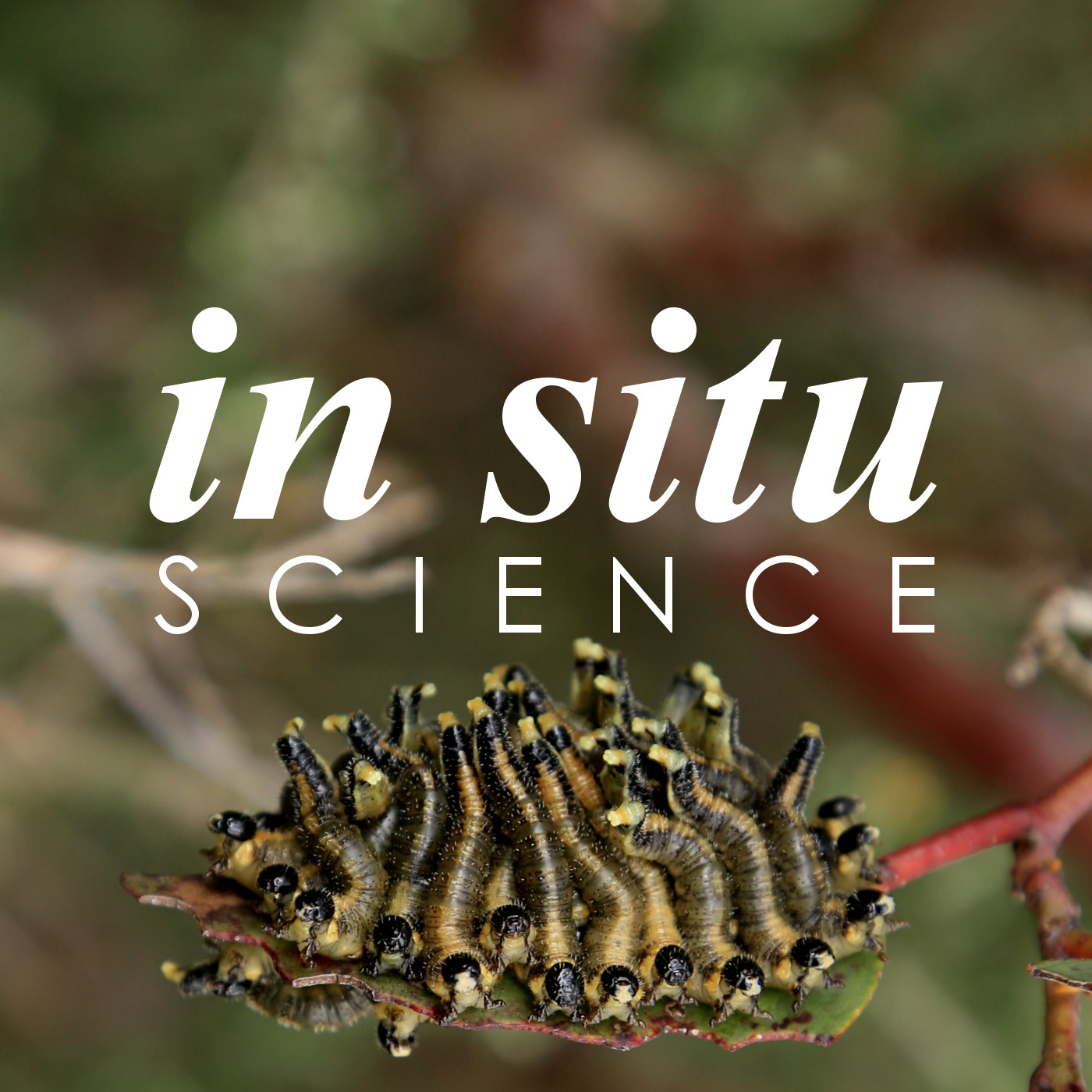 SPECIAL GUEST: Mariella Herberstein (MQ)
'There are many Maries out there… But there's only one Mariella, and thats me.'
       - Mariella Herberstein
In addition to her research Mariella Herberstein is well known for her role as a mentor to emerging scientists in biological sciences. In an interview with In Situ Science she discusses how important a collegiate and positive research environment is to making good science happen. 
She also tells us about her current research projects in the mysterious lives of spiders. Currently she is working with a team of researchers to understand why and how some spiders mimic ants. She also really likes Eurovision...
Follow Mariella on Twitter @MarieHerberstei
Find out more about her research on the Behavioural Ecology Group website.
Keep up to date with the latest Eurovision gossip at http://www.thescienceofeurovision.website
Find out more at www.insituscience.com
Follow us on twitter @insituscience
Follow us on Instagram  http://instagram.com/insituscience 
Like us on Facebook
Music: 'Strange Stuff' by Sonic Wallpaper - www.sonicwallpaper.bandcamp.com