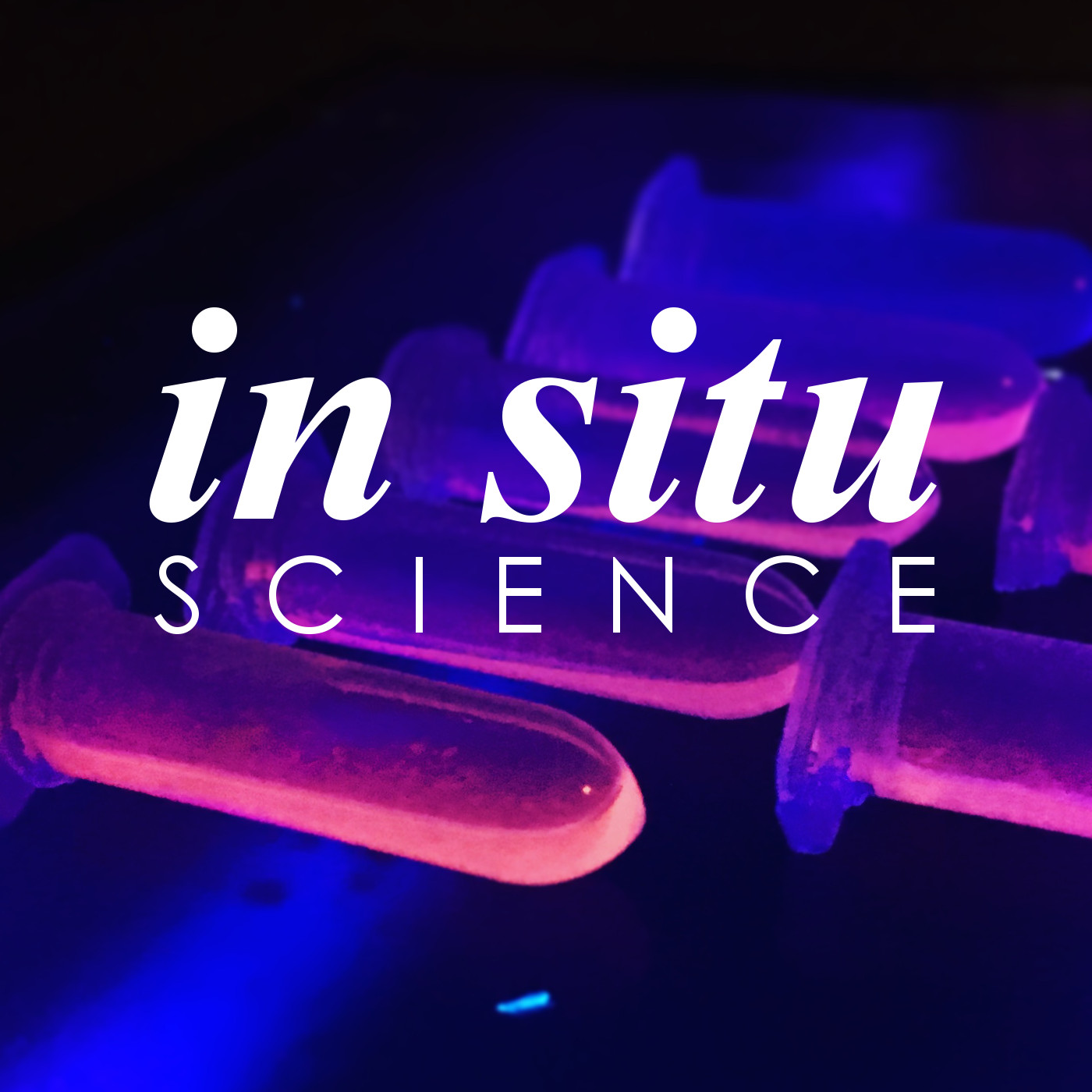 SPECIAL GUEST: Gal Winter (UNE)
How is your gut health affecting your brain? Recent research suggests that conditions like depression can actually be linked to the microbiology of your gut. Dr Gal Winter from the University of New England is a microbiologist that studies the microbial communities involved in food digestion and how it can affect your health. 
In an interview with In Situ Science Gal explains how your gut fauna respond to environmental changes, and manages to use Game of Thrones as a perfect analogy for this. She also talks about her previous research in the lucrative field of wine research and drops a few diet tips along the way. 
You can follow Gal on Twitter @GalWinter2
Find out more at www.insituscience.com
Follow us on twitter @insituscience
Follow us on Instagram  http://instagram.com/insituscience 
Like us on Facebook
Music: 'Strange Stuff' by Sonic Wallpaper - www.sonicwallpaper.bandcamp.com