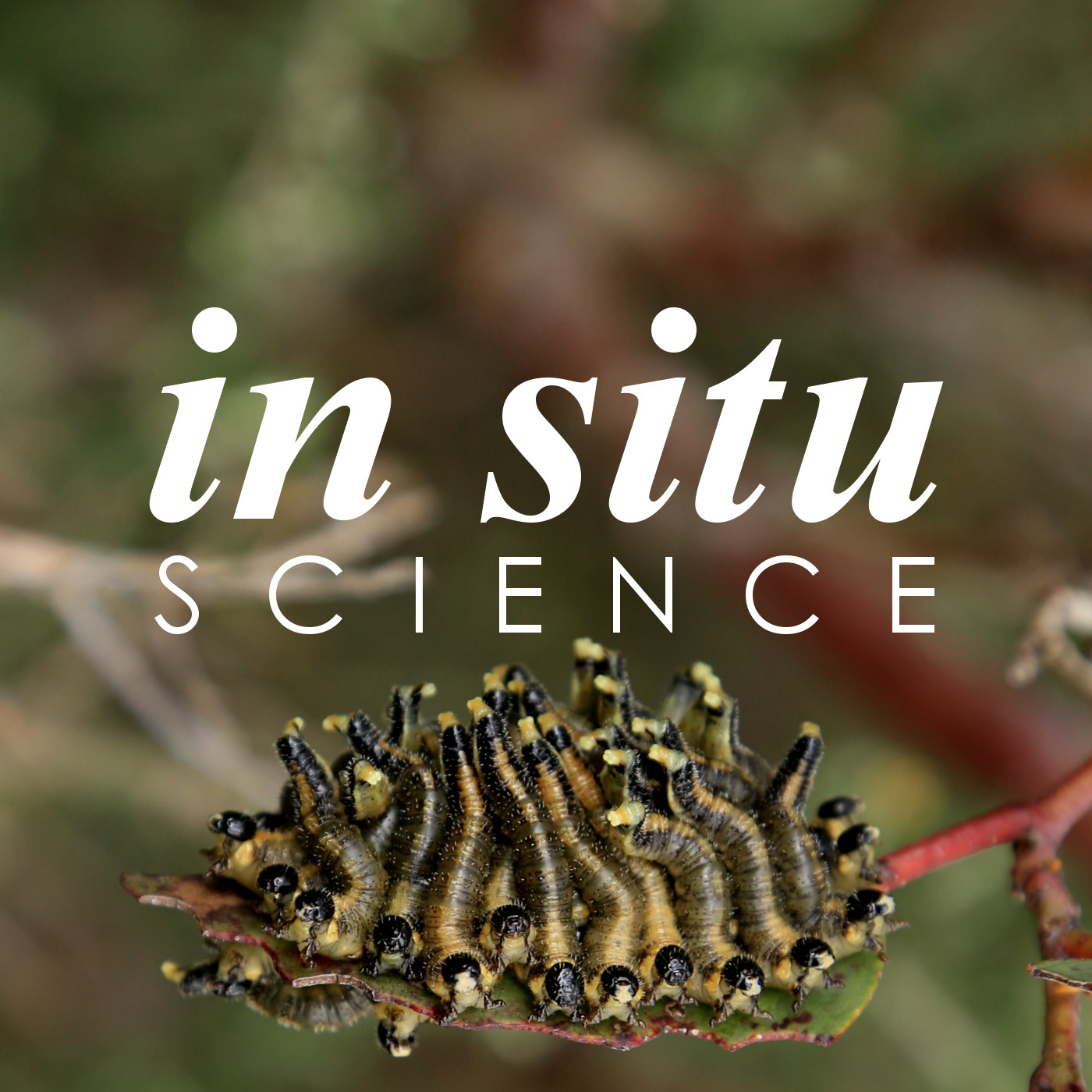 SPECIAL GUEST: Manu Saunders (UNE)
Twice a year Australians get together to scour their backyards for native pollinators. The Wild Pollinator count is a nation-wide citizen science project aimed at increasing awareness of Australia's native pollinator diversity. It was started a few years back by a team including ecologist Manu Saunders. In an interview with In Situ Science Manu describes how it is important that people understand that bees are not the only pollinators, and that many critical ecosystem services like pollination are carried out by lesser known insect groups. 
During the interview Manu tells us about her passion for James Bond movies and muses on whether they reflect cultural changes in peoples' perceptions of scientists over time. This mind field is spurred on by Manu's manifesto to have ecology realised for the hard science that it is. Unfortunately science is often stereotyped as something that has to involve space, robots, or chemicals in a lab, in modern times we seem to have forgotten that nature and natural history are just as important to scientific discovery and progression. 
You can follow Manu on Twitter @ManuSaunders or follow her blog Ecology is Not a Dirty Word
Find out more at www.insituscience.com
Follow us on twitter @insituscience
Follow us on Instagram  http://instagram.com/insituscience 
Like us on Facebook
Music: 'Strange Stuff' by Sonic Wallpaper - www.sonicwallpaper.bandcamp.com