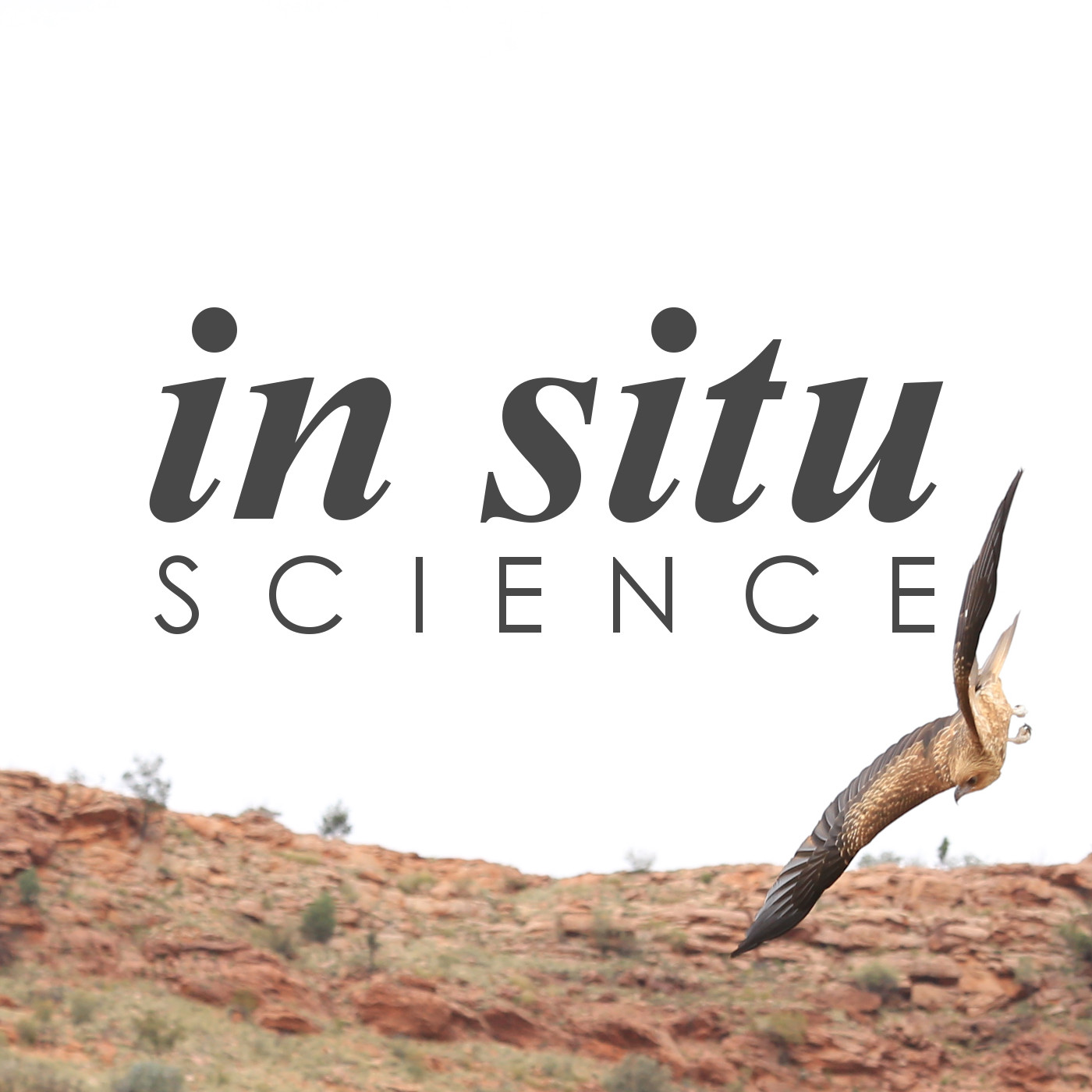 SPECIAL GUEST: Paul McDonald (UNE)
Australia's iconic birdlife can be a divisive issue. Whilst some species are welcomed into backyards and gardens, others are derided as pests and invaders. Paul McDonald studies the behaviour of one particularly divisive species, the Noisy Miner. Whilst many people may regard them as urban pests, Paul says that beneath their screeching facade they exhibit complex social behaviour, comparable even to primates. 
Paul McDonald is a behavioural ecologist from the University of New England who specialises in understanding the social behaviour of birds. He is also currently the president of the Australasian Society for the Study of Animal Behaviour and in an interview with In Situ Science insists that James refers to him as Mr President. We also chat about the ins and outs of being part of an academic society, as well as the difference between twitchers and normal people.
Learn more about Paul's research at his lab's website www.abel.une.edu.au
Find out more at www.insituscience.com
Follow us on twitter @insituscience
Follow us on Instagram  http://instagram.com/insituscience 
Like us on Facebook
Music: 'Strange Stuff' by Sonic Wallpaper - www.sonicwallpaper.bandcamp.com