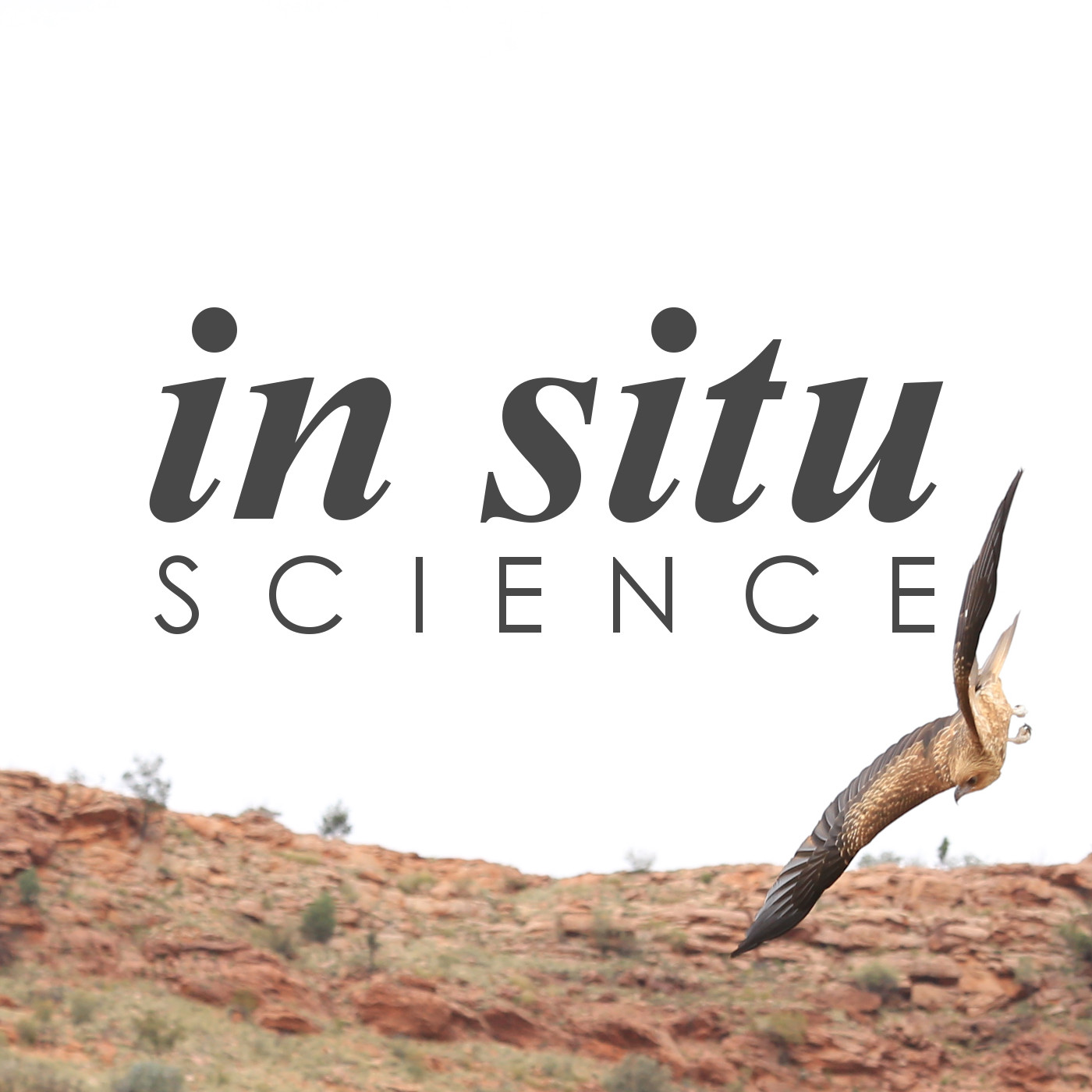 SPECIAL GUEST: NICOLÁS CAMPIONE (UNE)
Reconstructing the Earth's history from fragments of information is an epic task requiring a variety of approaches. Paleontologists combine technological approaches, quantitative methods and artistic visualisations to reconstruct what dinosaur bodies would have looked like using fossil remains. 
Nicolás Campione is a quantitative paleontologist at the University of New England in Australia that undergoes this detective work to understand how animals have changed over time. Using this information he studies how animals have responded to environmental change and extinction events. This information can enable us to make predictions about future environmental change will affect life on earth and how we might be able to mitigate these impacts.  
You can follow Nic on Twitter @PaleoNic or visit his website www.nicolascampione.weebly.com
Find out more at www.insituscience.com
Follow us on twitter @insituscience
Follow us on Instagram  http://instagram.com/insituscience 
Like us on Facebook
Music: 'Strange Stuff' by Sonic Wallpaper - www.sonicwallpaper.bandcamp.com